Financing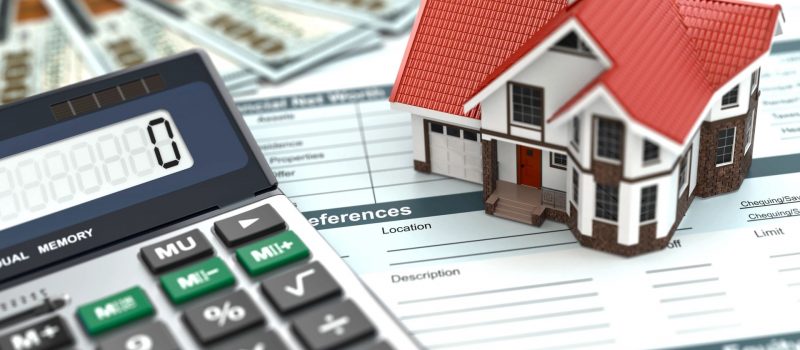 It's All Good When You're Pre-Approved
What Is Pre-Approval?
If you are really serious about finding your dream home then the first major step is to get pre-approval from a qualified lending institution. Unlike pre-qualification which only establishes how much you are able to pay for a house, pre-approval is an in depth inspection of your credit and financial situation which is used to guarantee a specific loan amount and monthly payment.
How Do I Get Pre-Approved?
Shop around to ask several lenders about the services they offer and their associated fees. There's no problem in trying to find the best interest rate available but beware "good" rates that come with poor service and high fees. Find a lender you can trust who will help you understand the math involved in estimating how much you can spend in addition to giving you a clear idea of your credit score, your down payment, and closing costs/additional costs.
Who Do You Recommend?
We are always happy to refer you to lending institutions we have previously worked with that do a good job of educating our clients and assisting them to secure a mortgage. Contact us through the form below or by phone so we can discuss your needs and find out what your best options are for financing your home purchase.
Get In Touch With Our Network of Lenders