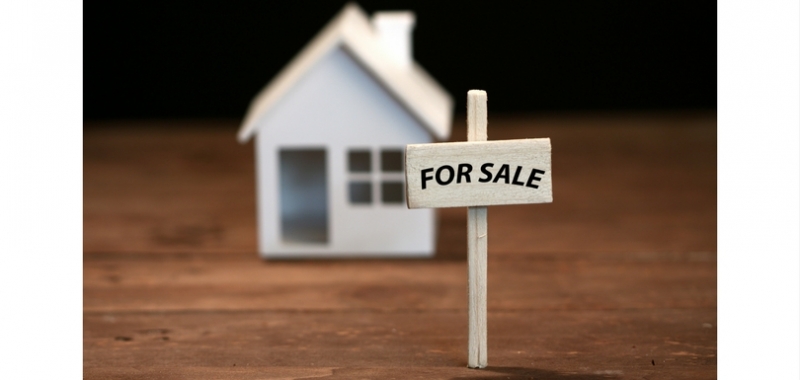 Each home is unique which is why COMPASS REO agents consider it crucial to look at every property independently so that we can design a unique and professional marketing plan that not only attracts the best buyers but also incorporates your specific goals for selling your home.
Using industry proven advertising techniques in combination with an innovative and comprehensive marketing plan that we've recently developed we look forward to not only getting your home the MOST but the BEST exposure possible.
Take a moment to familiarize yourself with the common steps of the process for getting a home sold.
Keeping on top of market trends is crucial to deciding when exactly is the right time to sell your home and how much you will be able to price it.

Contact a COMPASS REO agent today so that they can write up a Comparative Market Analysis (CMA) filled with insights that can help thoroughly prepare you for selling your home.
Your home is priceless to you but interested buyers will have their own idea of how much it is worth to them. That is why pricing competitively and correctly is one of the most crucial factors in getting your home sold quickly. Recent sales in your neighborhood can provide you with a good idea of what to expect but consult a COMPASS REO agent to get a complete idea of how to best position your home for netting a larger profit.
Finding a Local Professional
Our agents are well versed in the trends of your local market and there are many advantages that come with working with a real estate professional as a result. They have experience with pricing options, preparing homes for sale and dealing with negotiations as well as working with home inspectors, appraisers, lenders and title companies. There are many moving parts involved in the sale of a home and the friendly professionals of COMPASS REO will make sure that your transaction stays on course.
You already know what you love about your home. Now it's time to highlight all of its amazing amenities and charm so that interested individuals become highly motivated buyers! Sellers often find that an outside opinion from an experienced real estate professional helps them gain a fresh perspective on what aspects of their home can be addressed to improve marketability. Curb appeal matters and a COMPASS REO agent will be with you from the start to provide great tips on what really catches the eye of a buyer!
Final sales prices are negotiable so be prepared to work directly with the representatives of potential buyers when you receive offers. Are you aware that incentives such as closing costs are a good option for avoiding a lower overall sales price? When you partner with a COMPASS REO real estate agent you can be sure that you are getting thoughtful guidance for your counter offers in addition to incisive negotiating tips and techniques.
Now that you've successfully negotiated your deal you'll want to close as soon as you possibly can. With records of the upgrades you have made to your home and disclosure documents at the ready you can help ensure a quick and easy completion of your transaction.
Request a CMA and Listing Presentation
Contact us today so that we can give you a detailed explanation of our brand new home marketing systems and how they can work to get you top dollar for your home.
Fill out this brief form and we will be happy to prepare a detailed Competitive Market Analysis (CMA) to determine the current market value of your home.
Additional Information/Valuation Request