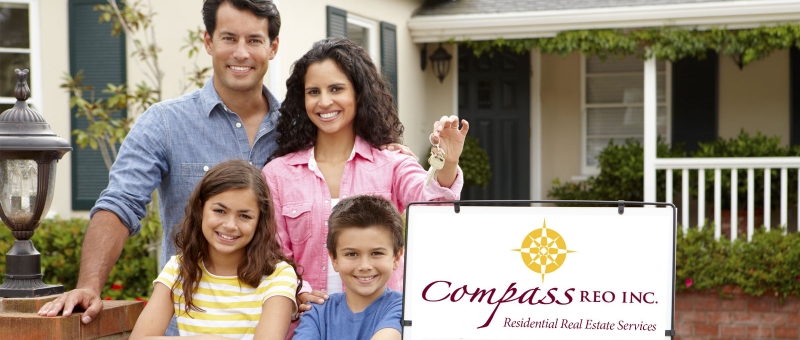 Whether you are just beginning to consider buying real estate or your search is already well underway you can trust that the COMPASS REO team will be wholly dedicated to the responsibility of finding you the perfect home to match your needs. We understand that you are not just purchasing a property but making the important decision to commit to investing in you and your family's wealth. That is why we pledge to give your home search our undivided attention and treat your purchase with the utmost professionalism.
The journey to homeownership can seem overwhelming but COMPASS REO will be with you every step of the way helping you to safely navigate the many twists and turns of the home buying process.
Here is a quick overview of the path to finding your dream home.
The Journey to Homeownership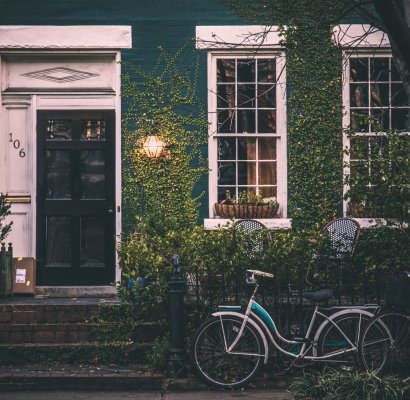 You may have already heard that purchasing a home is often the single biggest purchase you will make in your life. You want to make sure that you make a thoroughly educated decision so take advantage of the abundance of resources and databases available to consumers in today's market. There is no shortage of tools that can aid you in investigating and understanding everything from financing possibilities to budget preparation to neighborhood insights.
Homeownership is one of the most effective means of building personal wealth. In addition to the tax benefits available to most homeowners the resale value of a home tends to increase over time. Resale value will of course depend on the condition of the home but also on features of the surrounding area. That is why a COMPASS REO agent will make data on home value trends in neighborhoods that interest you readily available and also advise you on the characteristics of each home along with its surroundings and how these may affect resale value.
Consider Financing Options
If you are serious about finding your dream home then the first major step is to get pre-approval from a qualified lending institution. Unlike pre-qualification which only establishes how much you are able to pay for a house, pre-approval is an in depth inspection of your credit and financial situation which is used to guarantee a specific loan amount and monthly payment. Shop around to ask several lenders about the services they offer and their associated fees. There's no problem in trying to find the best interest rate available but beware "good" rates that come with poor service and high fees. Find a lender you can trust who will help you understand the math involved in estimating how much you can spend in addition to giving you a clear idea of your credit score, your down payment, and closing costs/additional costs.
If you already have a vision of your ideal home and are now looking for the dream to become reality or you are simply interested in seeing what the market has to offer you can continue your search right here on the Find Your Home page of the COMPASS REO website.
Partner with a Compass REO Agent
COMPASS REO agents are readily available to completely work in your interest and guide you through the more complex aspects of one of the most important financial accomplishments of your life. From comparing mortgage options to offer submission and home inspection to negotiating the lowest price for your dream home, your Compass Agent will be prepared at every moment to advise, counsel and guide you and facilitate a smooth transaction.
Now that you have a better idea of what the home buying process entails why not contact us so that we can set you up with a FREE home search account that allows you to look for listings on your own! You will have access to every real estate property on the market in your area. Even if you are just casually looking at homes for sale, we are happy to discuss your options and answer questions about today's marketplace with no obligations.
Not ready to buy yet? Our agents can provide access to a vetted network of lenders and financial planners that can get you on the path to homeownership today! Perhaps now is not the time to take on the responsibility of a mortgage but it's never too early to get educated on what you need to do to start moving towards owning your own home. No need to hesitate, COMPASS REO is here to point you in the right direction.