Purchasing HUD Homes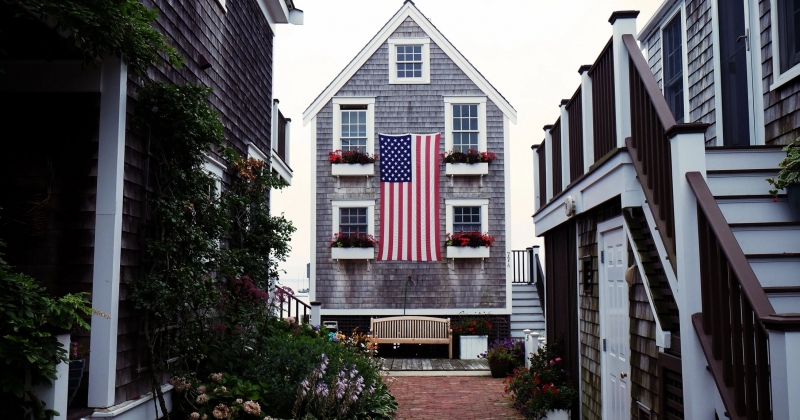 How does getting early and exclusive access to homes that are available for low money even as low as $100 down in some cases sound?
What about purchasing investments that are available for fair or below market value?
If either of these things sounds good to you then you are in the right place because HUD homes can readily offer these benefits and with a little education and the right guidance you'll soon learn how to avoid any headaches and take pride in knowing that you have become well-equipped to make strong and smart investments.
What is HUD?
HUD is the acronym for the United States Department of Housing and Urban Development.
FHA is the acronym for the U.S. Federal Housing Administration which helps homebuyers get mortgages by offering loan insurance against homebuyer default. FHA is a part of HUD.
When a homebuyer defaults on an FHA insured mortgage, the lender may foreclose and take ownership of the home. The lender then transfers ownership of the home to FHA in exchange for FHA paying the lender the balance that was due on the mortgage and HUD may then put the property back up for sale. Tens of thousands of these types of foreclosed properties are sold each year using the expertise of AM Contractors.
In Illinois the sole AM Contractor is ALPINE FP.
---
Where do HUD properties come from?
A HUD Home (or FHA home as it's sometimes referred to) is a residential one-to-four unit single family residence that was acquired as a result of a foreclosure on an FHA insured mortgage.
HUD Homes are always sold as-is and are offered for sale at fair market price based on a recent appraisal.
These homes often have consumer-friendly prices so that the loss on a foreclosure claim can be more easily recovered.
---
Can I still use an FHA loan to buy a HUD Home?
Of course! As long as you qualify for an FHA insured loan we can definitely place a bid on your behalf that indicates you will be using FHA financing. Talk to your lender about FHA qualification.
---
Is FHA financing required?
No, conventional home loans and cash offers are also acceptable!
---
What if the property I'm interested in needs repairs?
Property Rehabilitation Mortgage Insurance is offered by HUD in the form of the FHA 203k Loan. With a 203k loan the lender sets aside part of your mortgage in a repair escrow, which you can draw on to make needed repairs. Talk to your lender about FHA 203k loans and the repairs you have in mind and they should be able to let you know if one is right for you.